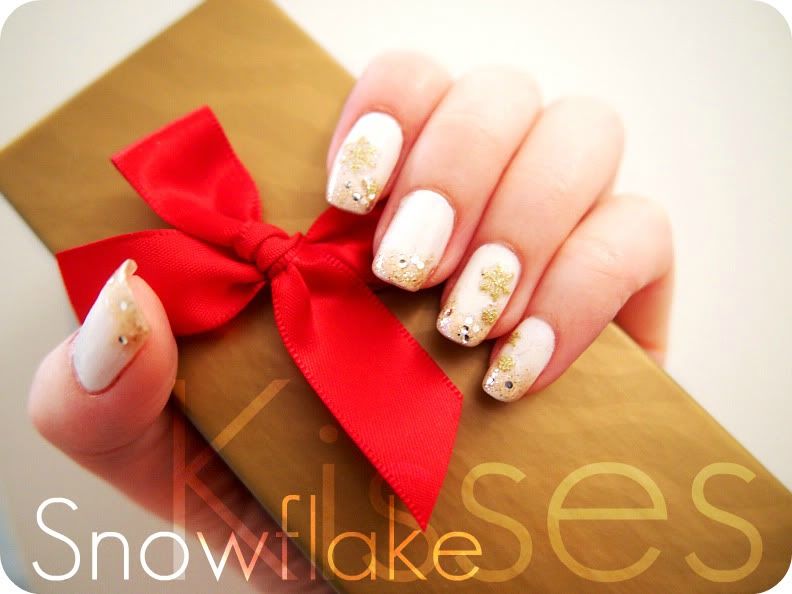 I wanted something cute and Winter inspired for my Christmas weekend, so here are my Snowflake-kissed nails! I used nail stickers for the snowflakes and that is what makes this look so easy. I've opened received most of my presents already, so I'm just looking forward to a (hopefully) relaxing weekend with my loved ones.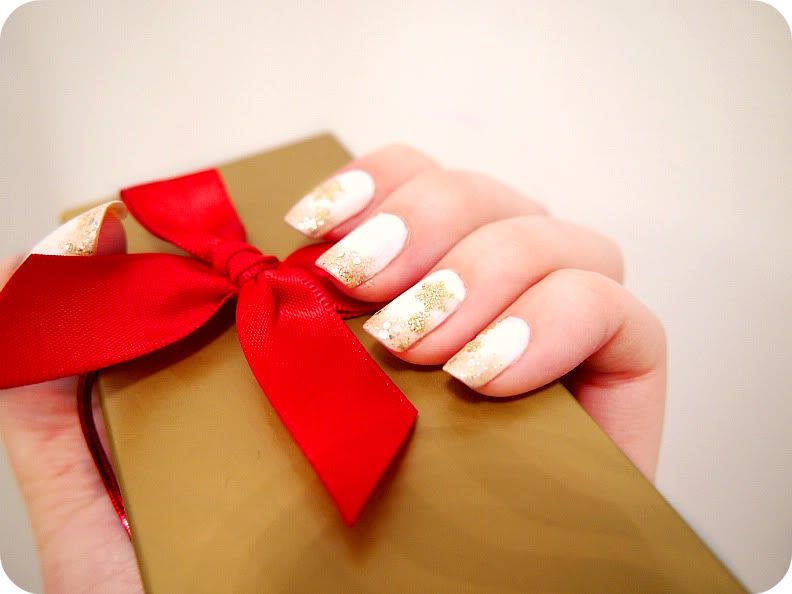 Here are some images to get you into the gift-giving (or gift-opening, rather) mood! I adore pretty wrapped presents, and the simple colours of whites, beiges, and golds are a luxurious and whimsical palette.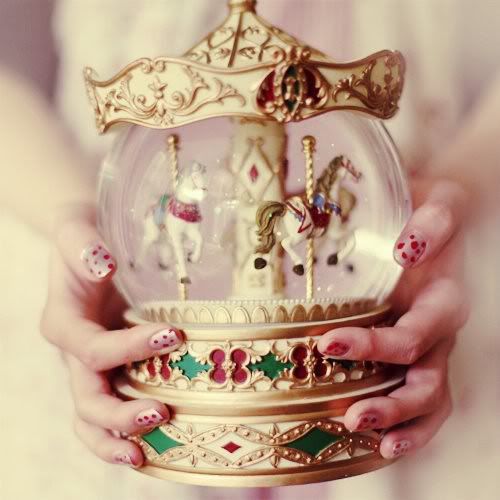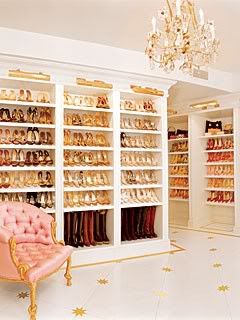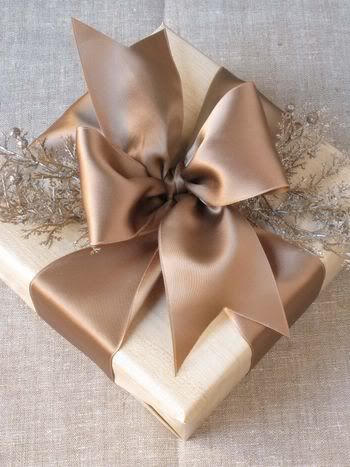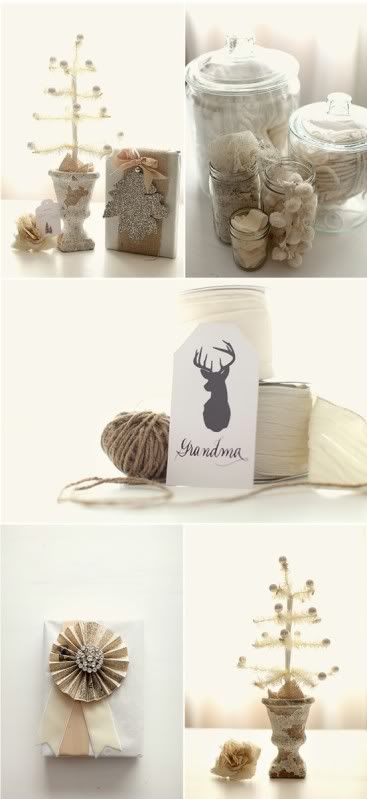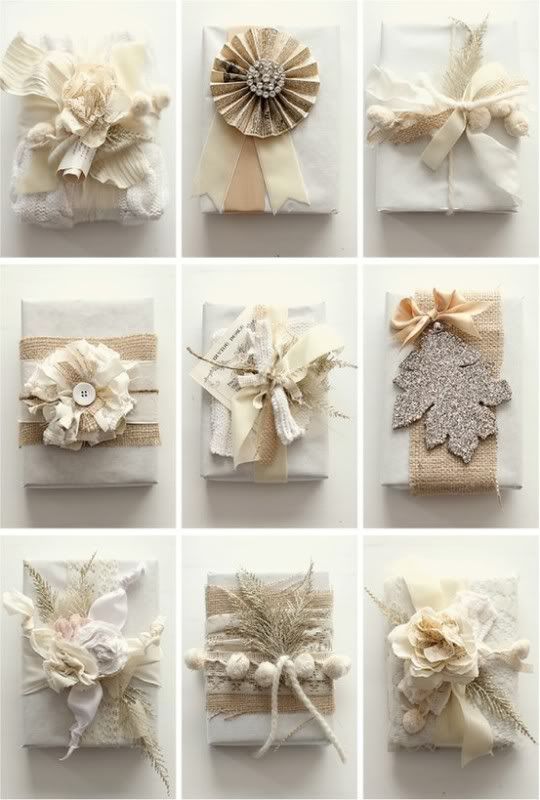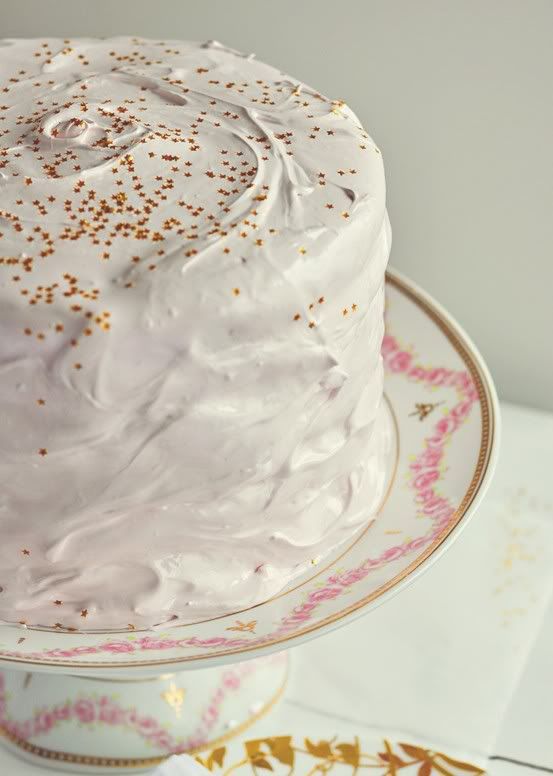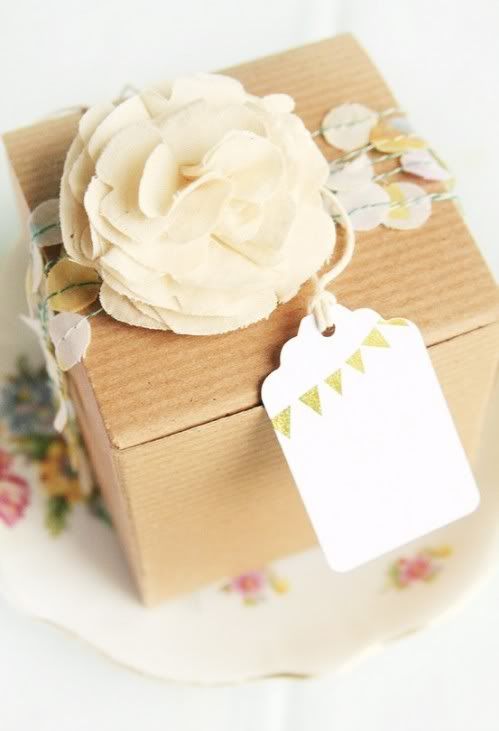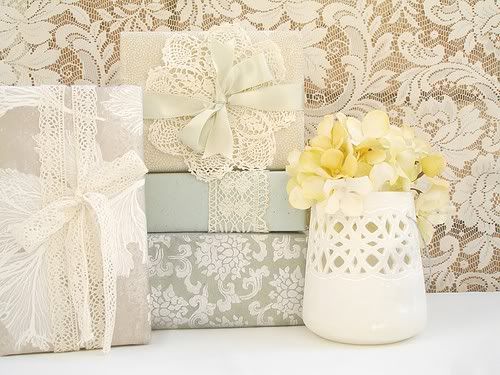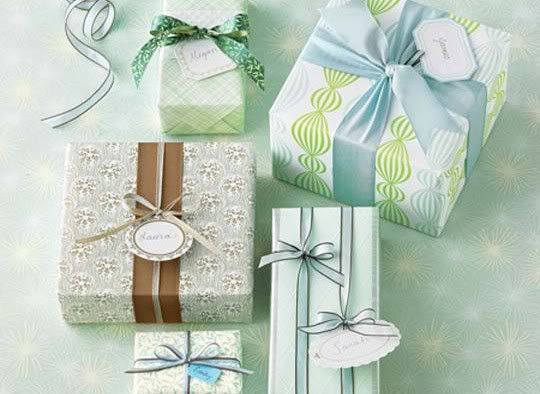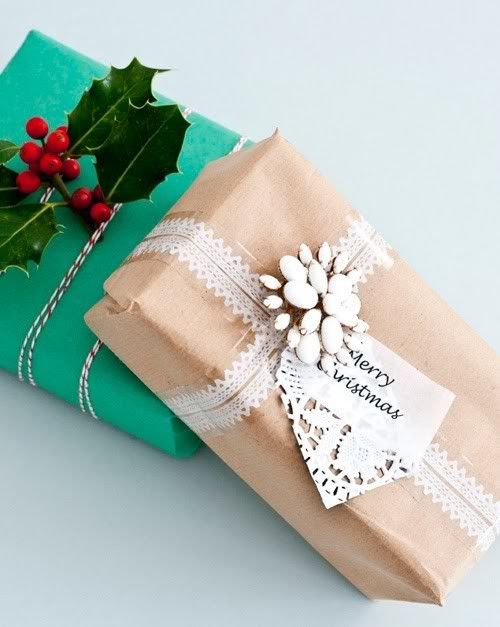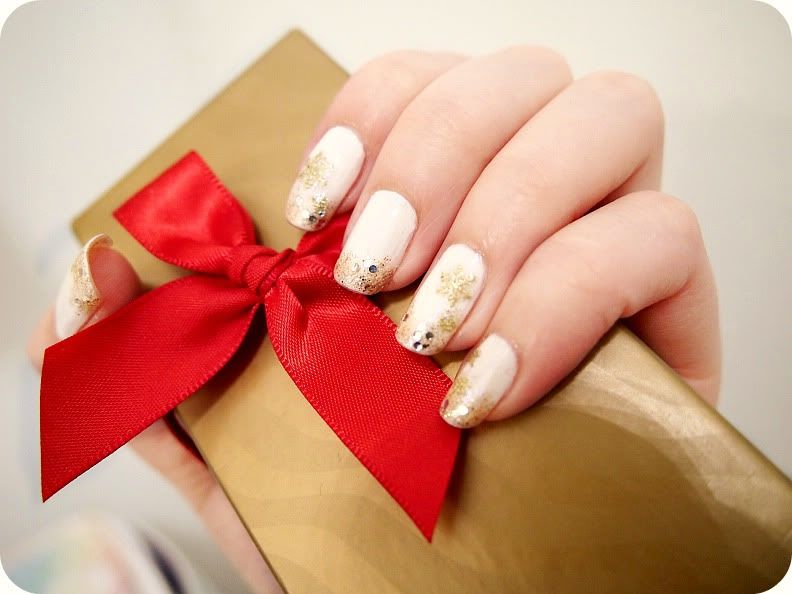 Under: Revlon French Tip White
Tip: Anna Sui 709
Merry Christmas and happy holidays! Hope you all get lovely presents and have a wonderful, relaxing time with your loved ones!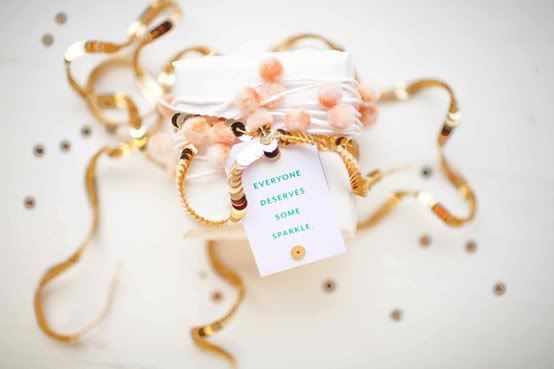 ♥