♥
Santa baby, just slip a sable under the tree, for me
Been an awful good girl
Santa baby, so hurry down the chimney tonight...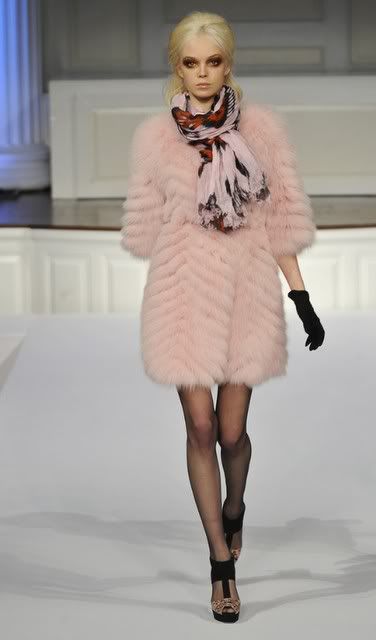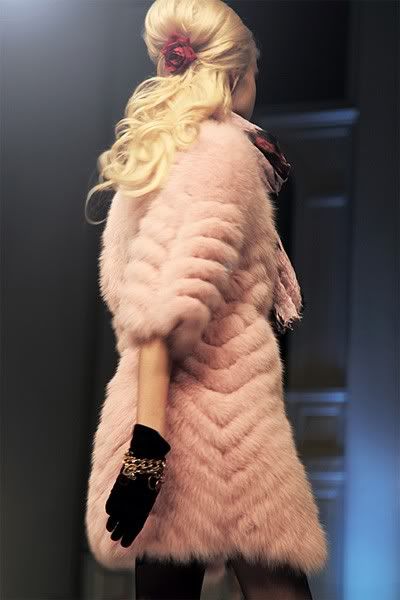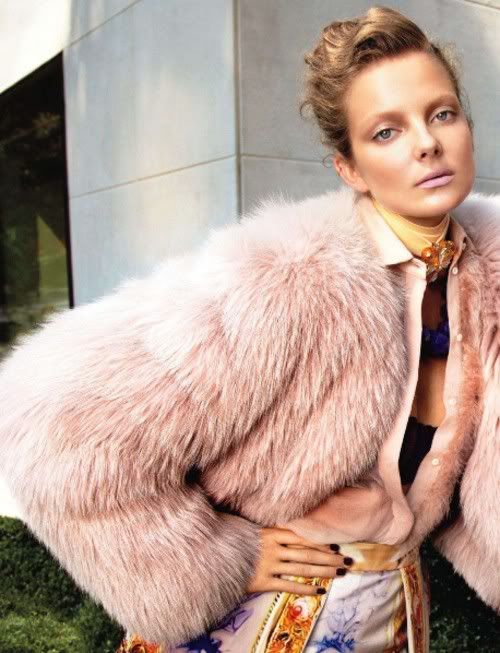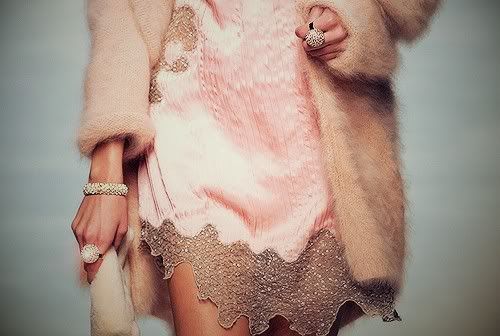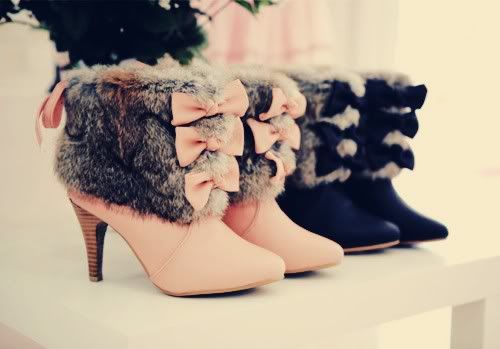 ♥
Come and trim my Christmas tree,
With some decorations bought at Tiffany's
I really do believe in you,
Let's see if you believe in me.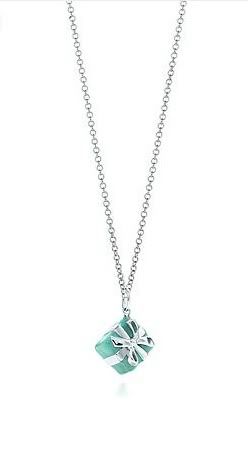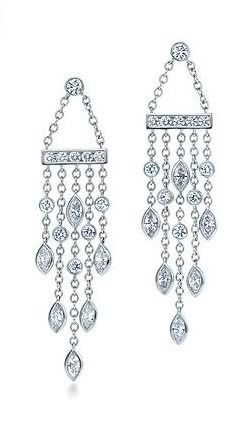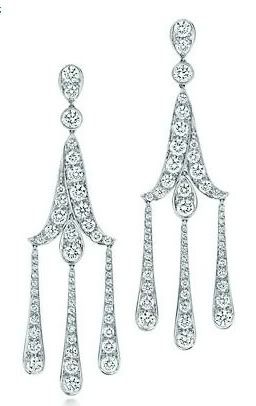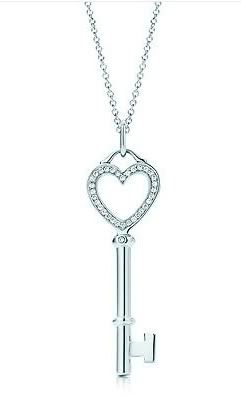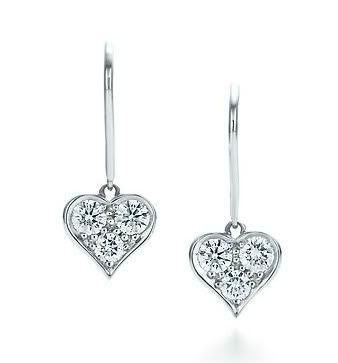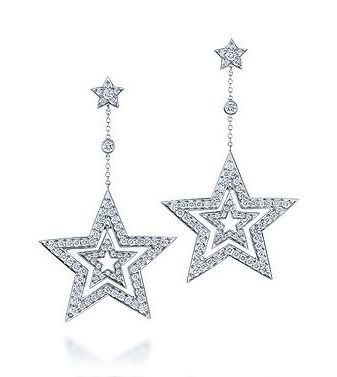 ♥
Santa baby, forgot to mention one little thing,
A ring.
I don't mean on the phone,
Santa baby, so hurry down the chimney tonight...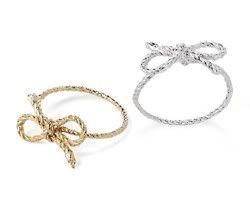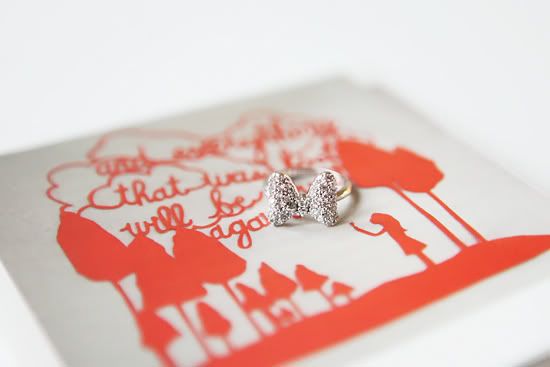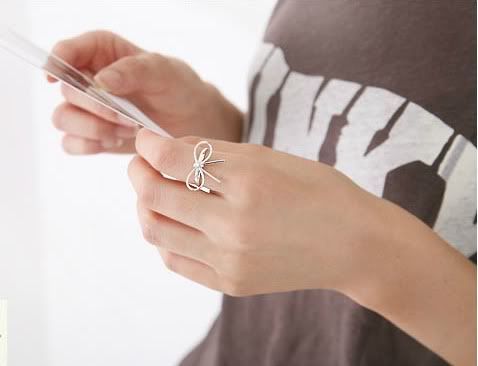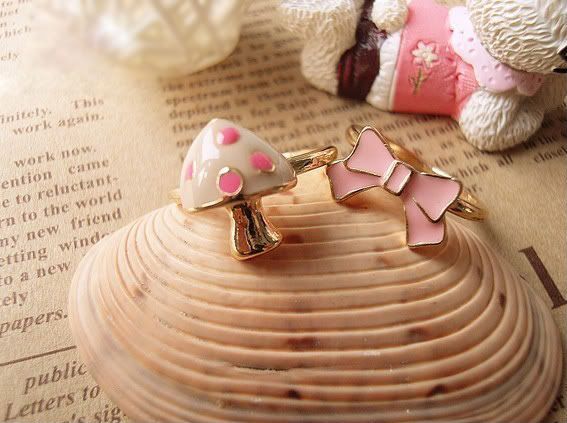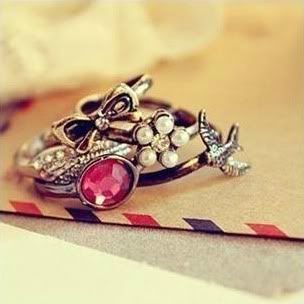 Santa Baby is such a cute Christmas song! I've been listening to Michael Buble's new Christmas album all week and I love his rendition of that classic song. It's clever how he tweeked the song to make it more applicable to guys.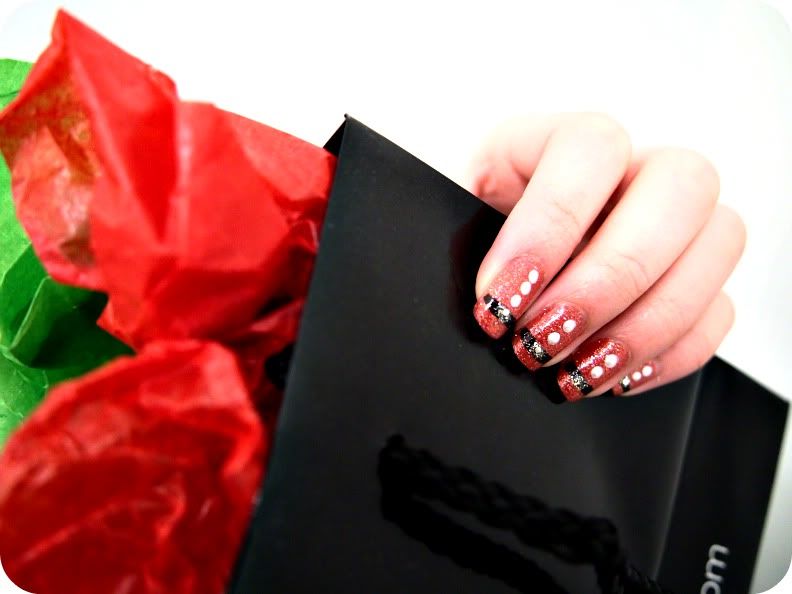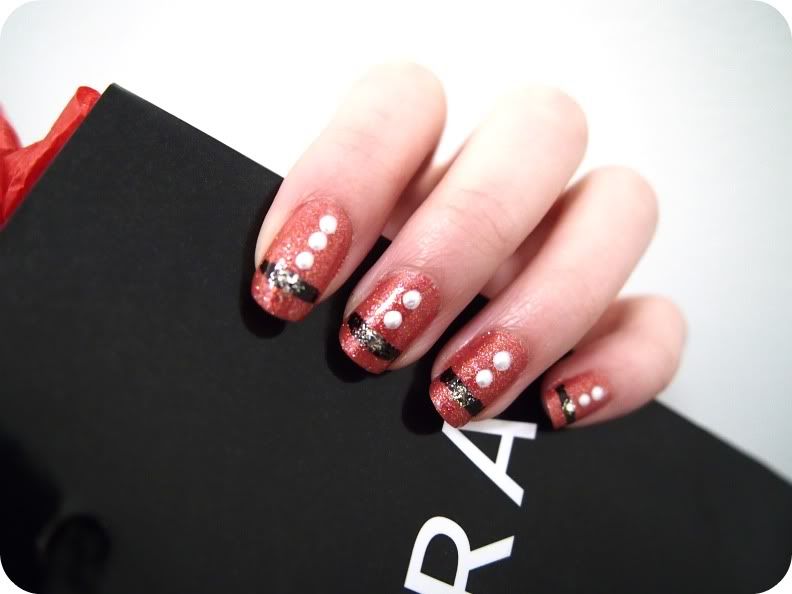 I wanted to incorporate Santa into my nails but I'm not too good at drawing so that means no Santa faces. Hopefully you guys recognize his cute little suit! I used a 3D nail art pen from Daiso to create the buttons, used a sharpie to colour in the "belt" (make sure that the polish is dry and hardened so you don't push the polish around and *gasp* end up colouring your own nail with a permanent marker) and painted on some gold for the buckle.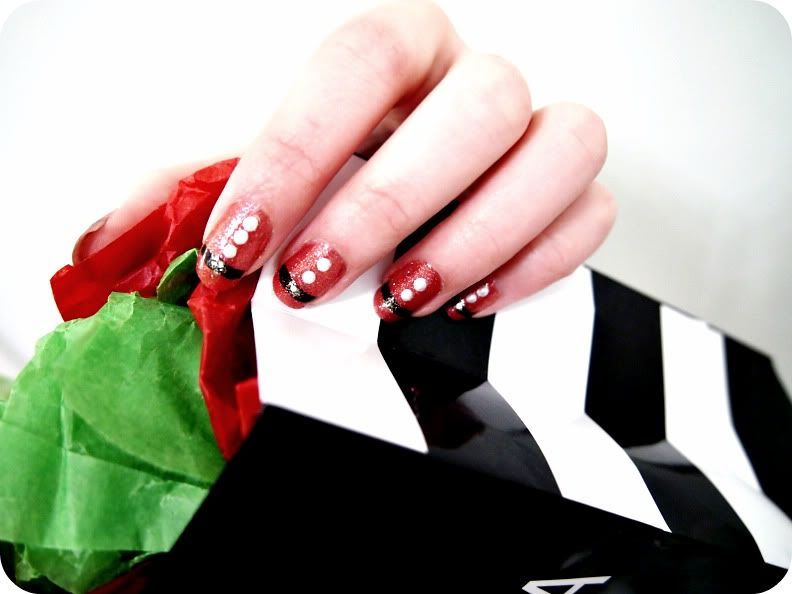 Hope you liked this week's Nail Love! I had fun doing it - this week was a bit stressful for me so it was nice to look at so many pretty things :) Christmas is getting close! Are you all ready?

♥