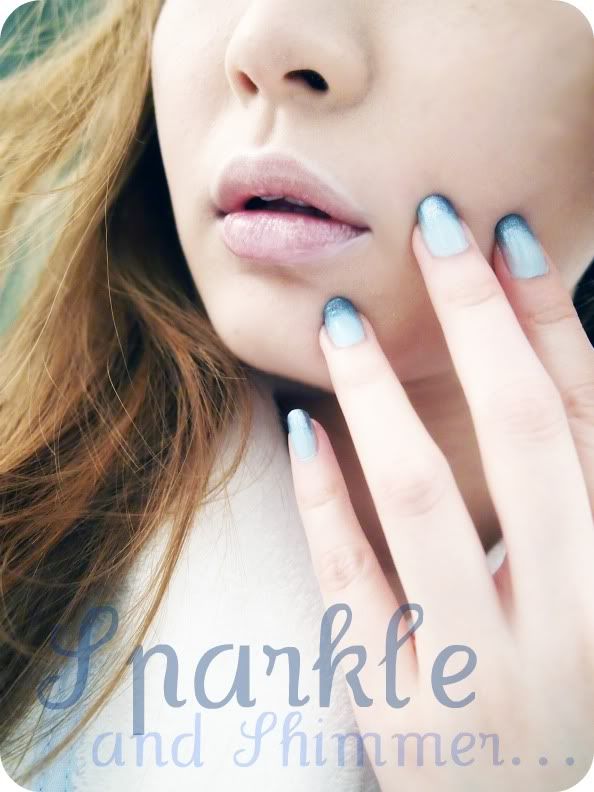 Since we got our first snow, I have been inspired by all things frosty and shimmery. My nails this week are a cool glittery blue, inspired by the shimmering frost that appear every morning as I step out of my house.
Inspiriation from Pinterest ♥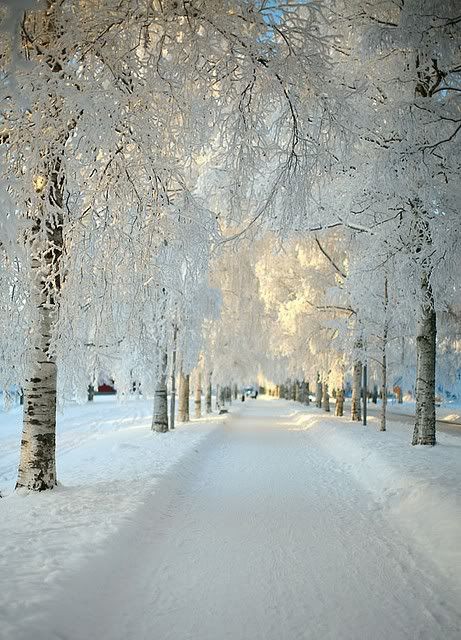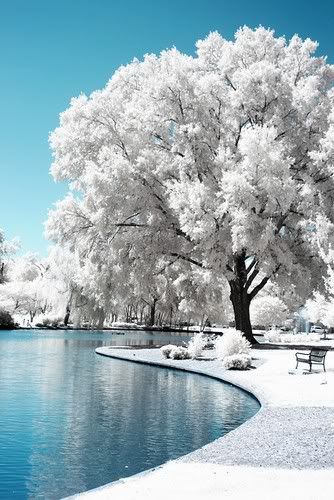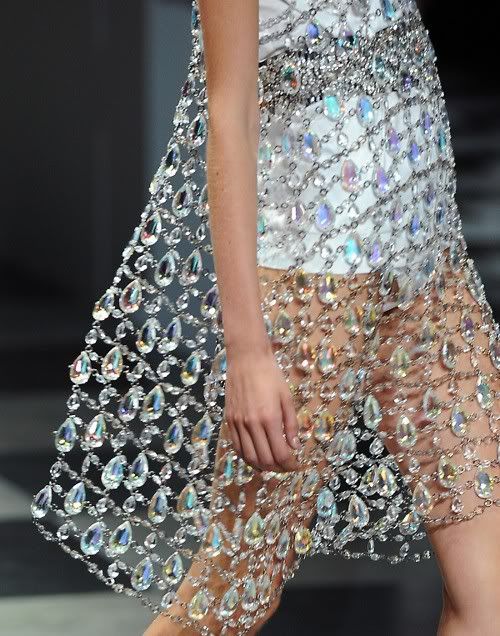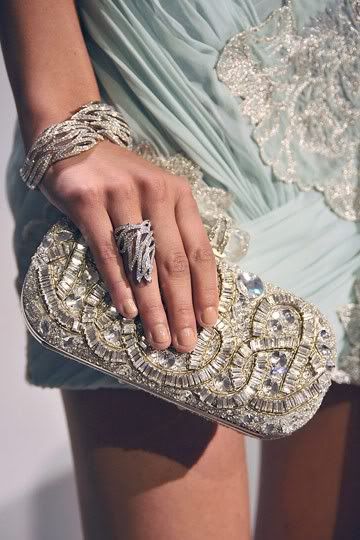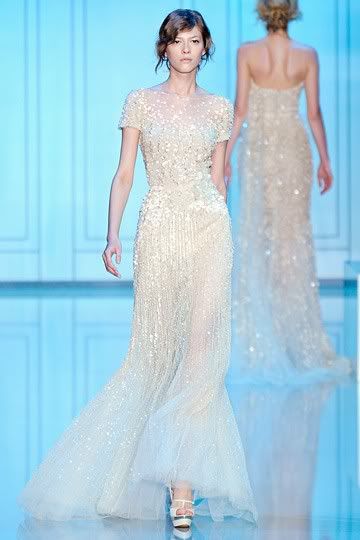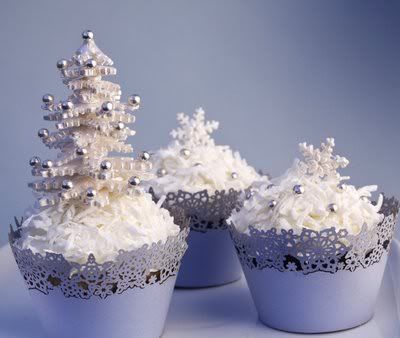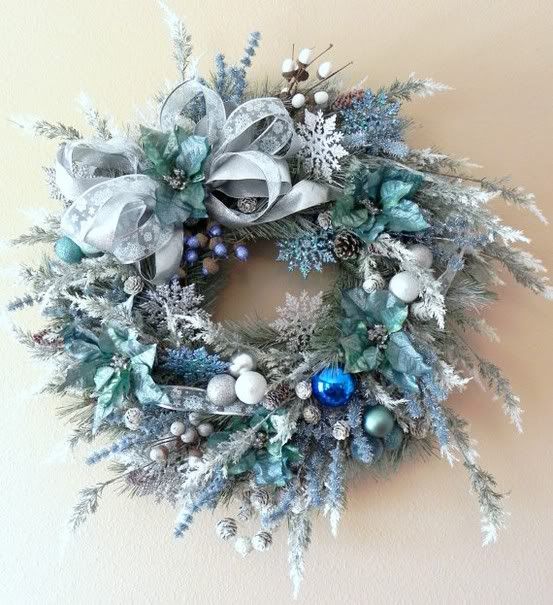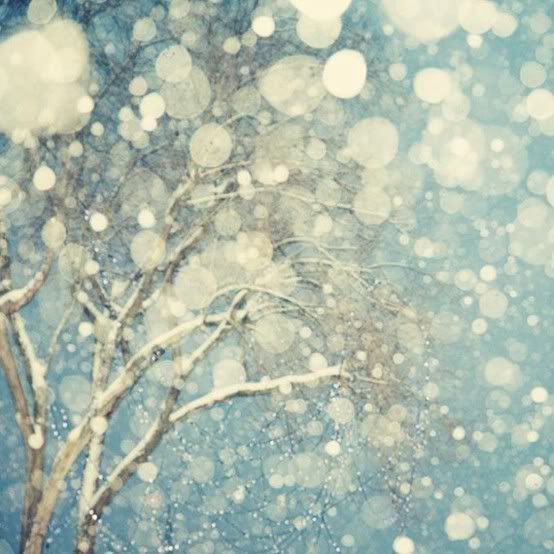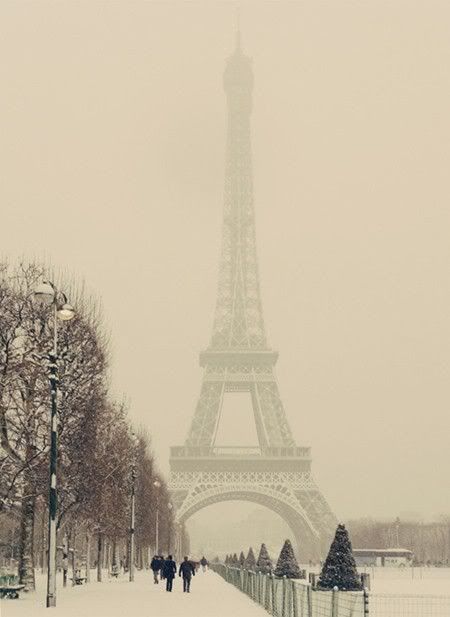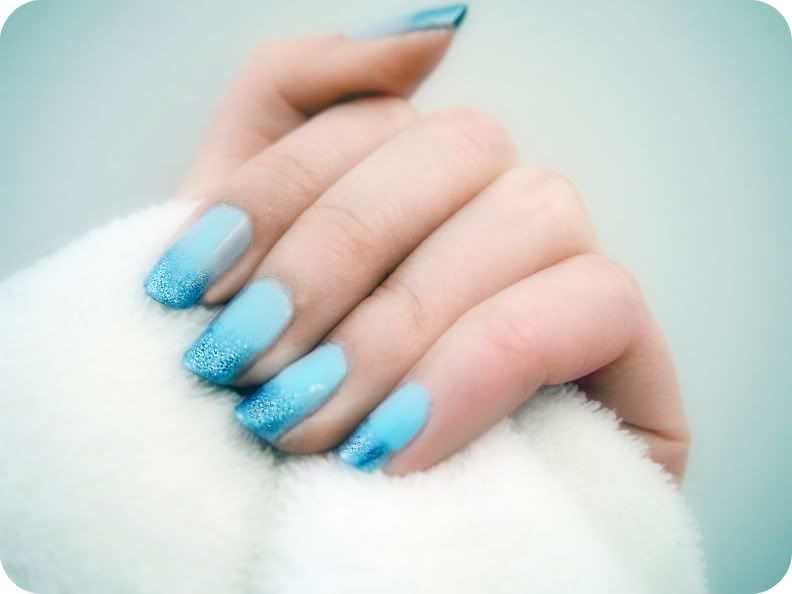 Under: Sephora Havana Dreams
Over: Sephora Naughty is the New Nice
Havana Dreams is a creamy cool tone baby blue, and it goes incredibly well with Naughty is the New Nice (loving the name!), from the Sephora by OPI Glimmer Wonderland Collection. Naughty is the New Nice is an icy blue with fine silver glitter, making it a cool, frosty choice for my ice inspired nails.
For the gradation effect, I simply used a small piece of foundation sponge to stipple on the glitter polish. Concentrate on the tips first as that is where you want the colour to be the darkest. Then, as the nail polish gets used up, start stippling it upwards to create a soft gradation of colour. Go slowly as you can always go back and add more - it's actually kind of fun and takes no time! Great for makeover night with the girls! Just remember to let the bottom coat set first as you don't want to make a dent in the bottom colour.
Hope you liked this week's Nail Love! I had so much fun doing them :) Let me know what you think! And to the people living in the US, happy Thanksgiving!
♥